A fun game to play with friends

It involves real dinner at someone's house, where the chef has missions to fullfill

A foodie way to organise dinners

The missions are create to make the chef creativity shine

Keep in touch with your friends.

The app organise everything. Staying in touch with your friends is seamless.
How does it works?
1

Create a Dinnerz group

The group is private, just for you and your friends. Create a group

2

Fill in your preferences

We want to know what food you like, how many people you can host, and if you are going to the dinners alone or with your family

3

Wait for the invite

Once a month, you will get an invite to a dinner, and one of your friend's house.

4

Are you the chef?

From time to time, we will ask you to host the dinner, and we will even tell you what to cook.
Example of Chef missions
From time to time, the App will ask you to cook for some of the friends in your group, and we will assign you a chef mission. A mission is a constraint, but also a loose recipe to make your cooking skills shine.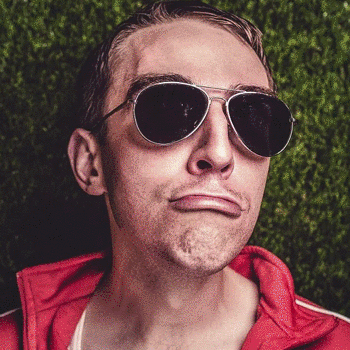 Create a group and invite your friends
You create a group and ask your friends to join, the system will start assigning you 1 dinner everymonth and giving missions to the chef
Ask a question
Create a group